We only went and won an award didn't we!
I got contacted a few months ago about an award that I was nominated for. Most of the time I brush these things off as it's best to not get your hopes up. A few months later I got another call from one of the guys at Prestige and they said that after the judging process, they came to the conclusion that I had won.
I was elated! My first professional recognition as a freelance video producer. In June, I and my partner Nicole took a trip down to Escot House in Exeter. We were greeted by the team and received complimentary drinks. It was great service considering that we are in a global pandemic.
Thank you very much to the team and judges at Prestige, a very proud moment in my career!
To enquire about a video for your business simply contact us using the contact form or email: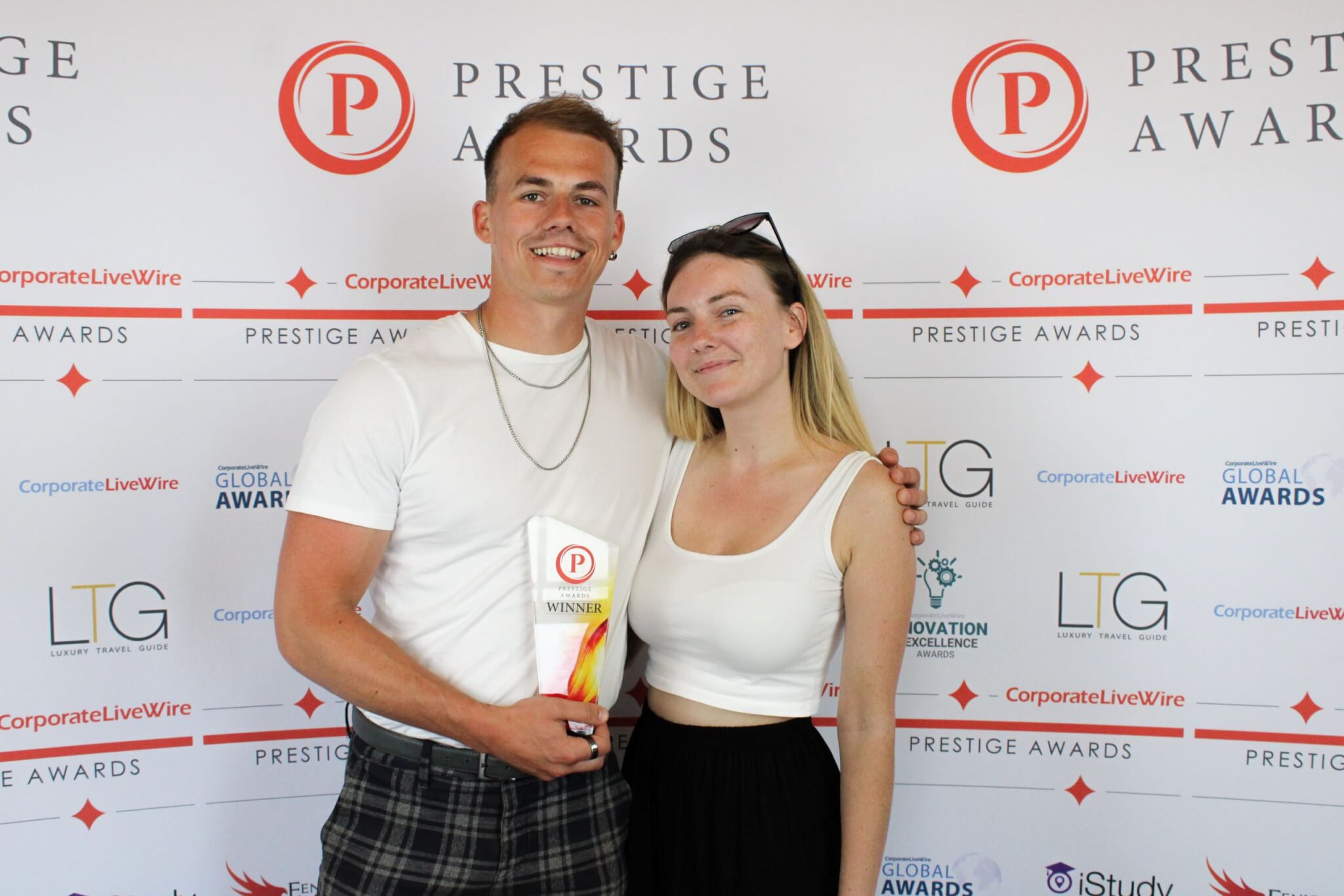 ---