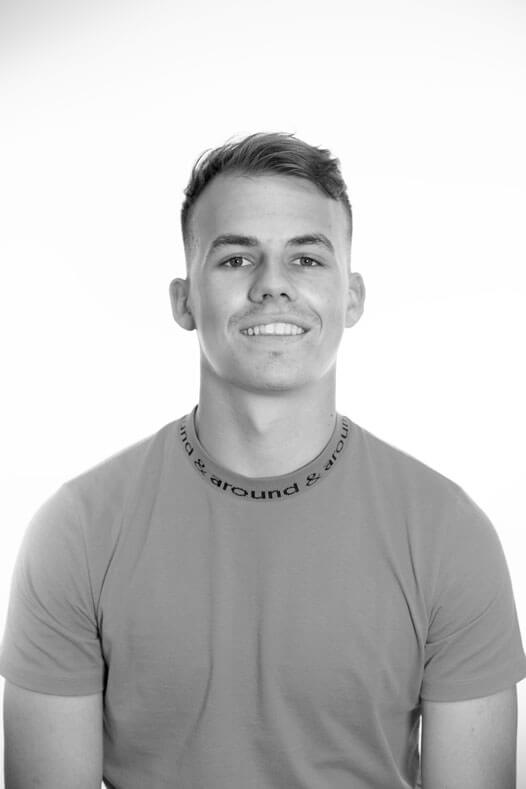 a little bit about me
---
Based in Bristol, UK, I am a self-taught videographer/editor. As soon as I got my first camera phone when I was 10 years old, the addiction to creating videos began.
I have now gone on to become a successful videographer and editor that has worked for a wide range of companies. I have travelled around all of the UK making videos for clients and love what I do.
Watch the video below to learn a bit more about me and what I do!